Anyone looking for a simple maths game for end of term Year 7 lessons? Here's one.
mho maths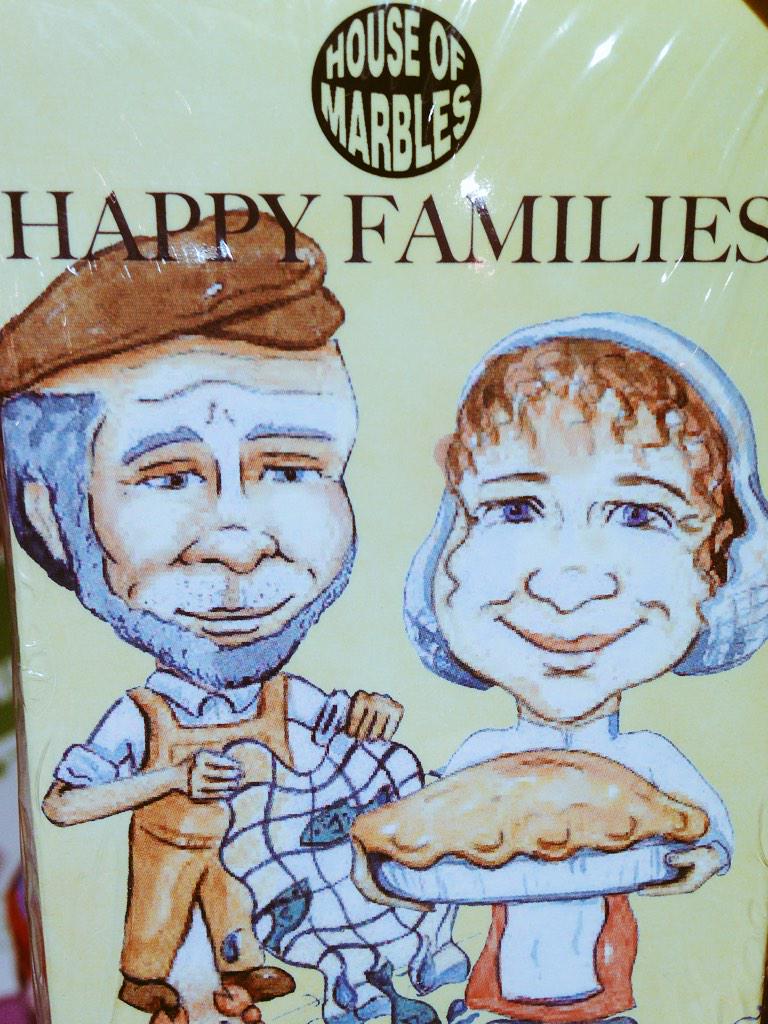 I've always felt that secure knowledge of times tables at Year 7 is so important simply because it gives kids the confidence to engage in so many maths topics covered in that year.  As such any opportunity to practice is good even when it is in a simple game like this.
A Simple Factors and Multiples Team Game for 3-4 players
I came up with this idea whilst playing the traditional Happy Families card game with my family when on holiday. Kids seem to love this game – could I create a maths game as engaging?
I've tried this several times with Year 7 classes, playing in teams of 3 or 4 and they love it.
It takes very little preparation or explanation – in fact the students make the resources themselves!
The Cards
You need a set of 36 blank cards for each team. Anything will do.  I spent…
View original post 266 more words